Contact Us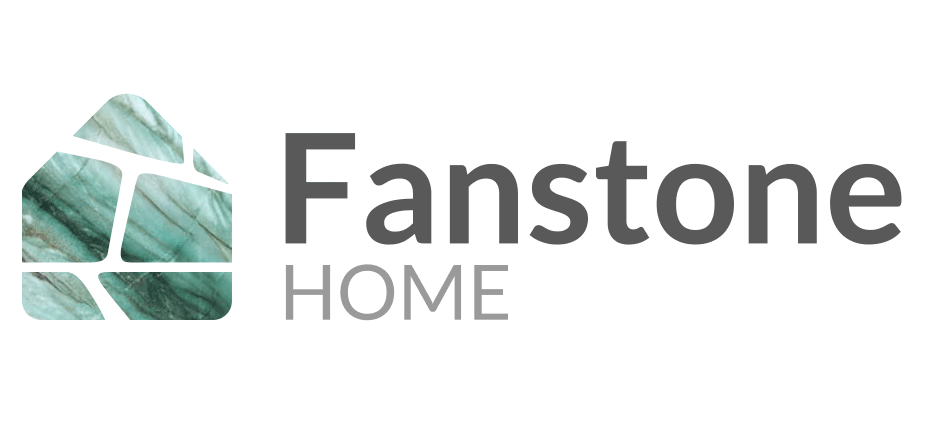 Do you love nature stone furniture, but do you still have a question about us and our products? We're here to assist you with any questions you might have. Please call, WhatsApp, Email.

Tel: 0086 592 5806830
Mob/What's App/Wechat: 0086 15960739170
Email: [email protected]
[email protected]

Address:
Head Office Add:
610 No.86 Angling Rd, Huli District, Xiamen, China

Factory Add:
No.31 Hongye Rd, Houjie Town, Dongguan,China
Fushan Industrial Park, Shuitou Town, Nanan, China

You can also fill out below contact form.

Message
If you have any suggestions or question for us.Please contact us.